Adipose Tissue
Biological characteristics
Adipose tissue is a widely used tissue in the clinical-transplant filed as it represents a source of stem cells able to stimulate tissue regeneration.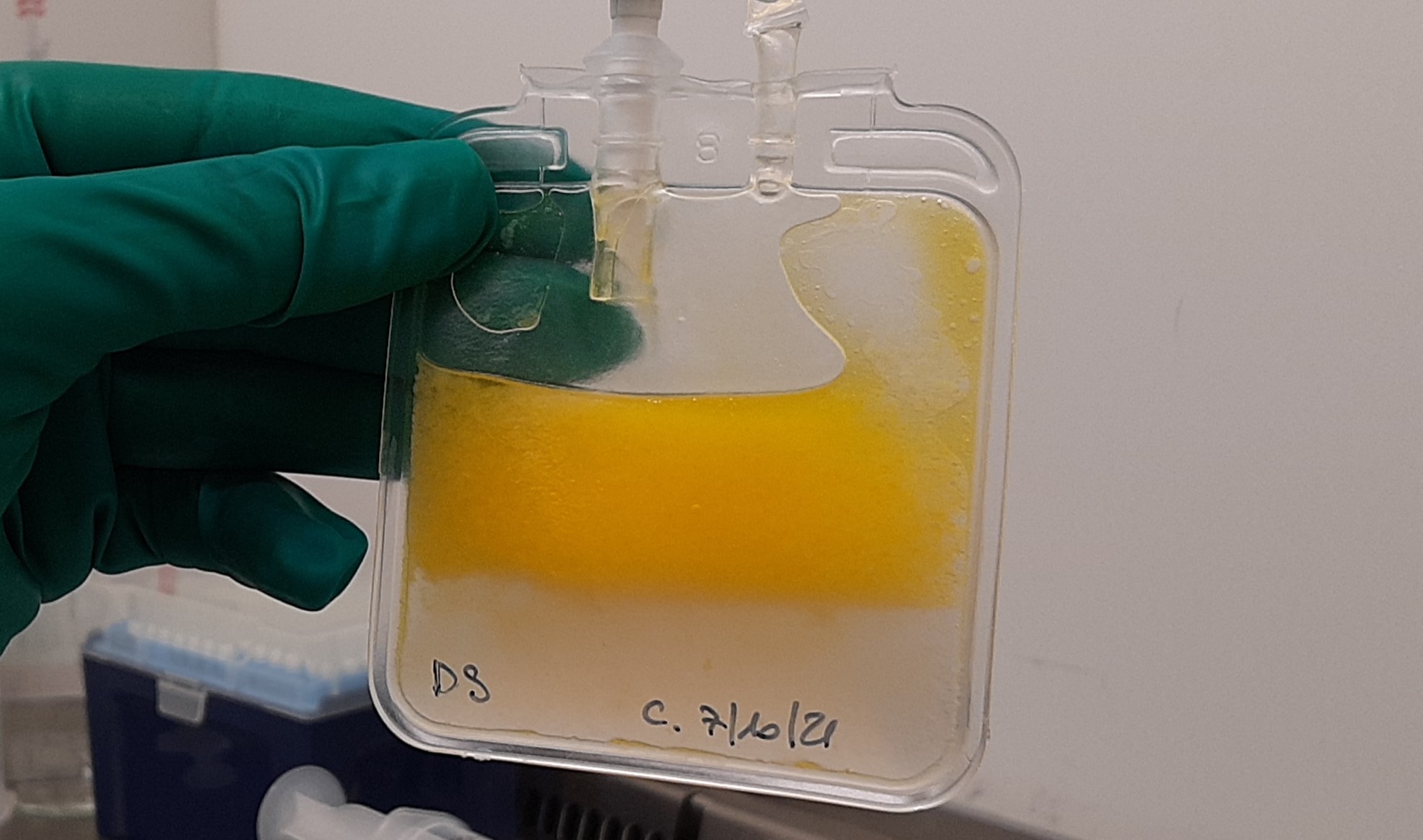 Measures
The amount of adipose tissue stored at the Emilia Romagna regional Skin Bank for each patient ranges from 5 to 8 sterile bags with 5-7 ml of adipose tissue each. Adipose tissue distributed by Emilia Romagna regional Skin Bank is used only for autologous applications
Clinical use
For its regenerative properties, adipose tissue finds wide clinical application in the fields of regenerative and reconstructive medicine such as orthopedics, breast surgery, plastic surgery, dermatology, general surgery, vulnology and otolaryngology
How to request
Emilia Romagna regional Skin Bank processes, freezes and stores adipose tissue for autologous use only with the patented Lipobank® technology.
Contact:
Emilia Romagna regional Skin Bank
telephone: +39 0547352919
Email: This email address is being protected from spambots. You need JavaScript enabled to view it.